David L. Johnson, M.D.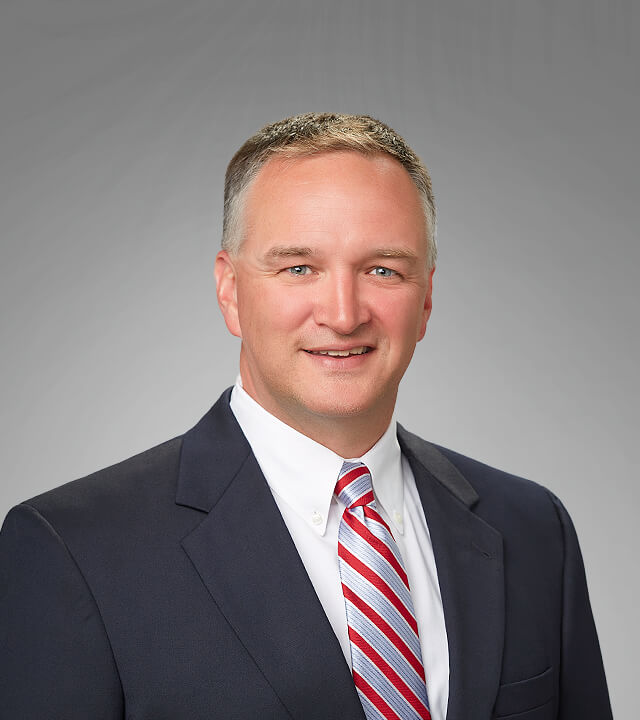 David L. Johnson, M.D. earned his medical degree and completed his ophthalmology residency at University of South Carolina School of Medicine in Columbia, SC. He completed his fellowship training for vitreoretinal diseases and surgery at University of Wisconsin in Madison, WI.
Dr. Johnson specializes in the treatment of vitreous and retinal diseases. He is also dedicated to the advancement of new treatments for retinal diseases through his involvement with clinical trials for the newest therapies for age-related macular degeneration, diabetic retinopathy, and retinal vein occlusions.