NE Columbia Retina Center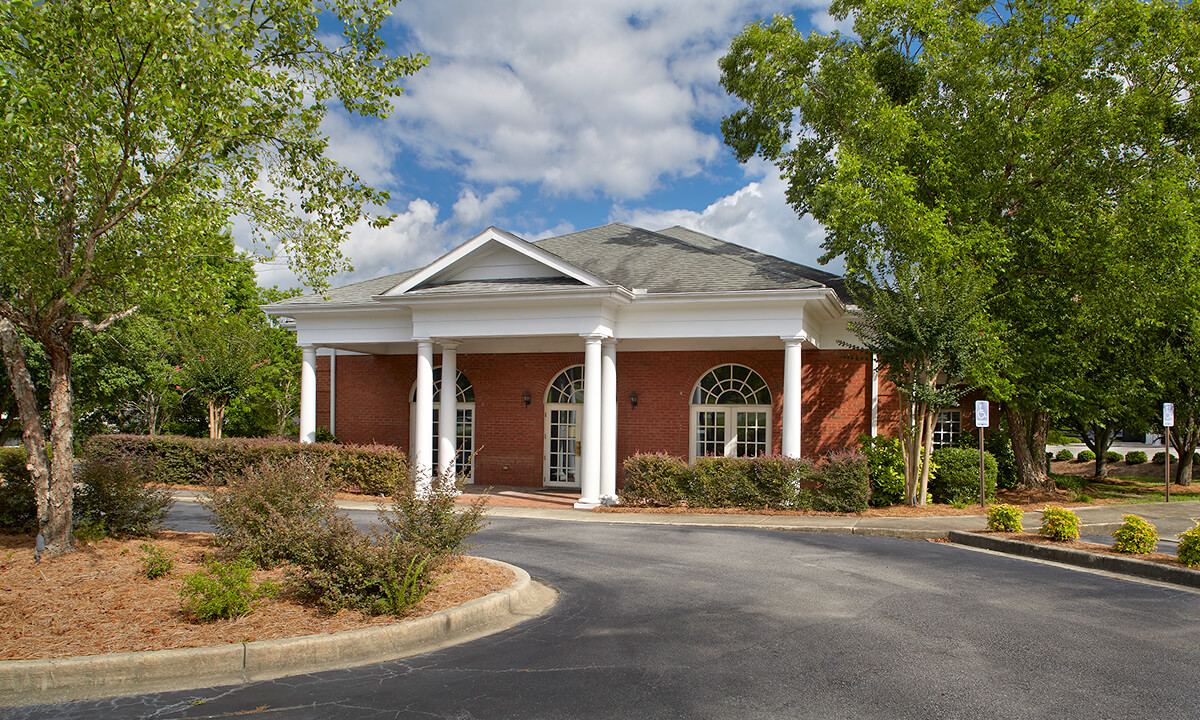 The retina specialists and surgeons of Palmetto Retina Center provide comprehensive care to patients throughout South Carolina. Our retina center in Northeast Columbia serves many local communities, including Camden, Blythetown, Pontiac, and more. Call us today for diagnostic care and treatment for the full spectrum of retinal conditions and diseases, including macular degeneration and diabetic retinopathy.
PRC - NE Columbia Retina Center
Located on Trenholm Road Ext.
7620 Trenholm Rd. Ext.
Columbia, SC 29223
Phone: (803) 736-7200
Retina Specialists in NE Columbia
Languages Spoken: