Nitin Nigam, MD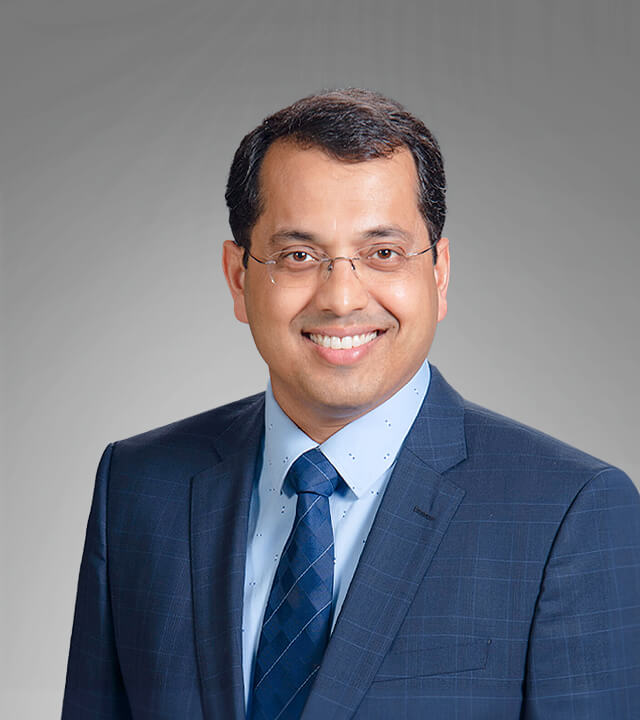 Dr. Nigam joined Palmetto Retina Center's partner clinic, The Retina Eye Center, in April 2023. While he is primarily associated with The Retina Eye Center, he also runs a Uveitis clinic once a month at our Forest Drive location in Columbia and sees patients at our Aiken retina clinic once a week.
Dr. Nigam was born and raised in India. He earned his medical degree, internship and Ophthalmology residency at a combined program from the Institute of Medical Sciences, Varanasi, India. He completed his fellowship in Surgical Retina and Uveitis at Shiley Eye Center, University of California, San Diego. He completed a second surgical fellowship in Retina at Flinders Eye Center, Flinders University, Bedford Park, South Australia.
He has been in medical practice since 2006 and has worked in Michigan and North Carolina before joining The Retina Eye Center and Palmetto Retina Center in Augusta, Georgia. He is licensed in GA, SC, NC, MI and WI. Dr. Nigam specializes in the surgical and medical management of simple and complex vitreoretinal disorders, and uveitis. He has a special interest in clinical trials.