Stephen Hypes, D.O.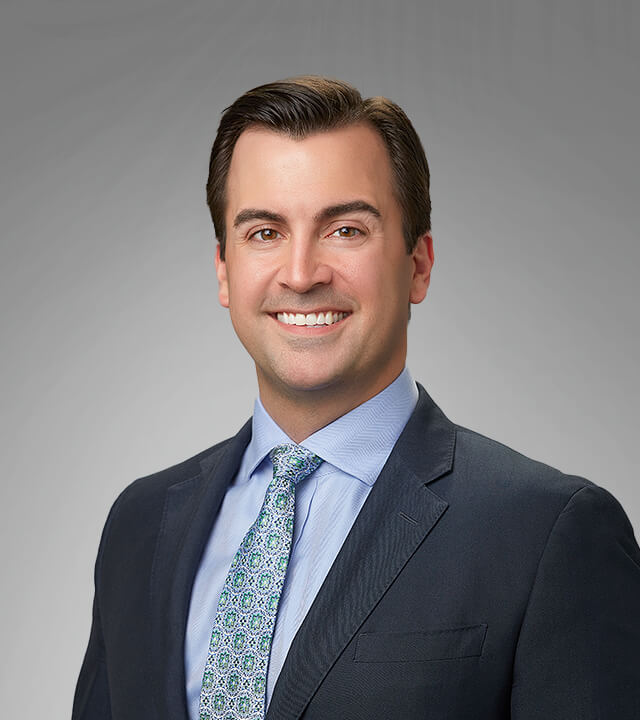 Education
Dr. Hypes earned his Bachelor of Science in Biology from West Virginia University and his Doctor of Osteopathic Medicine from the West Virginia School of Osteopathic Medicine. He completed his internship at Oakwood Southshore Medical Center in Trenton, Michigan. Dr. Hypes then completed his ophthalmology residency through Michigan State University/Beaumont Health in Metro Detroit, Michigan. He then complete a 2-year fellowship in Retina & Vitreous Surgery at the Ochsner Clinic in New Orleans, Louisiana.
Professional
Dr. Hypes is board-certified by the American Osteopathic Board of Ophthalmology. He is a member of the American Academy of Ophthalmology, American Society of Retina Specialists, and the American Osteopathic Colleges of Ophthalmology & Otolaryngology: Head and Neck Surgery. Dr. Hypes is a clinical investigator in a number of clinical trials conducted at the Palmetto Retina Center. He has co-authored several peer-reviewed publications and is associate clinical faculty for the University of South Carolina/Prisma Health Ophthalmology residency program. He has previously trained ophthalmology residents and medical students at Michigan State University and Louisiana State University, as well.
Procedures and Care
Dr. Hypes specializes in medical and surgical management of disorders involving the posterior segment of the eye including macular degeneration, diabetic retinopathy, retinal detachments, epiretinal membranes, macular holes, among others. He has extensive training in micro-incisional vitrectomy surgery (MIVS), and he has a particular interest in managing complex diabetic eye disease and retinal detachments.