National Age-Related Macular Degeneration (AMD) Awareness Month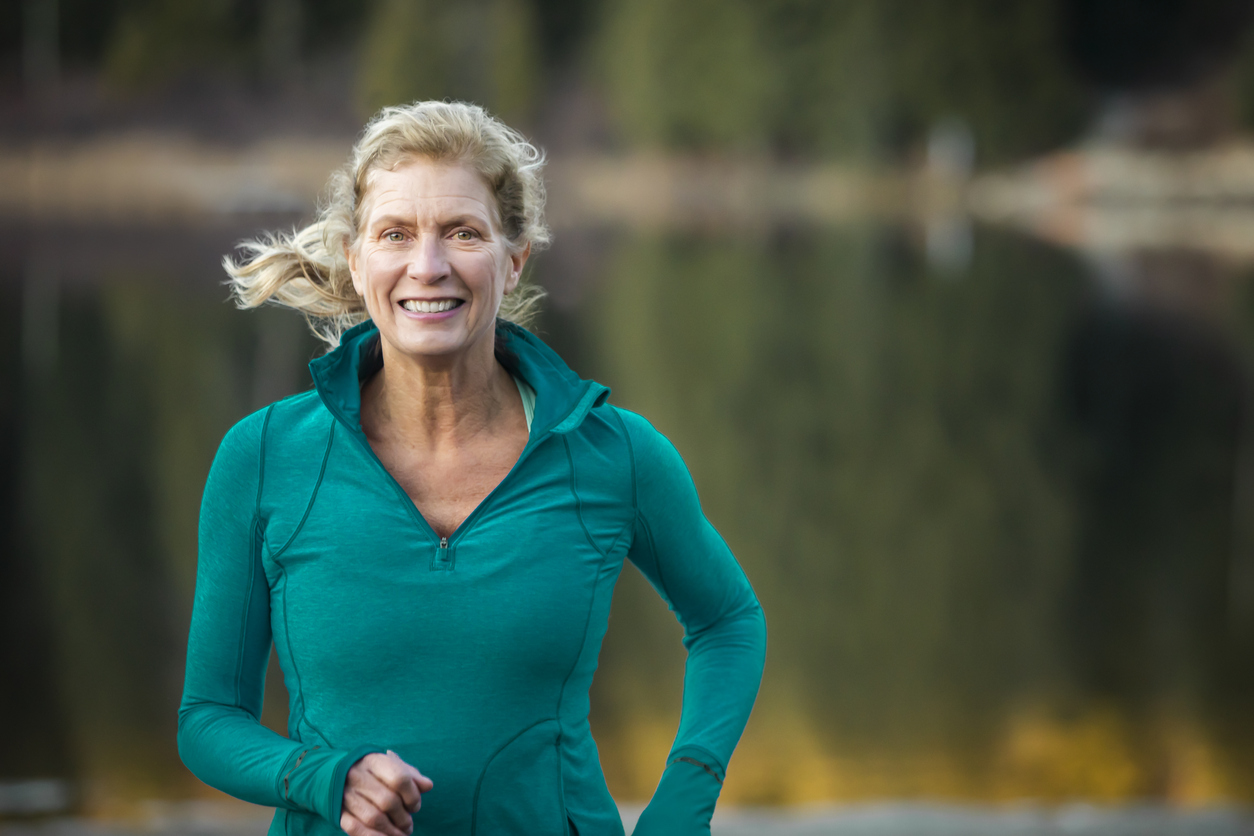 February is not just for heart-shaped candy and cupids; it's also Age-Related Macular Degeneration Month. Age-related macular degeneration (AMD) is the leading cause of visual impairment and blindness in older patients in the United States. Approximately 15 million people have AMD, with about 1.5 million afflicted with advanced stages of the disease. If you are over the age of 50 and have found it a little harder to see, it is very possible that AMD is a contributing factor.
AMD is complicated; it affects the macula, a part of the retina where central and color vision comes from. When someone has AMD, degenerative proteins and lipids deposit under the retina, causing the retina to eventually break down. This leads to abnormal blood vessels growing and leaking fluid, disrupting other retinal cells and leading to further vision loss. The leading contributing factors to AMD include:
Genetics – Family history of AMD increases chances
Smoking – Increases the risk of the disease progressing
Eye conditions – Light-colored irises and farsightedness
Other conditions – High blood pressure, cardiovascular issues, and obesity
Gender – Women are at higher risk than men
Race – Caucasians develop AMD at a higher rate than other races
UV light – Wearing your sunglasses while outdoors is recommended
AMD is not curable, but there are treatment options to help slow the progression or prevent things from getting worse. Regular eye exams always help, but there are other measures you can take to keep yourself and your eyes healthy.
Take Your Vitamins
The American Academy of Ophthalmology states that it may benefit AMD patients to take certain nutritional supplements and eat plenty of leafy greens. Supplements and diet will not cure AMD, but they may slow the progression of the disease. The following vitamins may slow dry AMD:
Vitamin C
Vitamin E
Zinc
Copper
Multivitamins
Packing your plate with plenty of kale, spinach, and other leafy greens will also help prevent the condition from getting worse. Nutrients from antioxidant-rich vegetables can help protect the retina from further deterioration.
Quit Smoking
There are a multitude of reasons to quit smoking, but keeping your vision intact is definitely a good one. Studies have shown that smokers can be twice as likely to develop AMD over non-smokers. Quitting smoking along with maintaining an active lifestyle will help curb the symptoms and protect your retina from cellular damage.
Don't Forget About the Sun
The sun's rays can be harmful. Extended exposure to UV rays from the sun or tanning beds can burn the corneas like a sunburn, also known as keratitis. Be sure to keep your eyes safe from harmful rays by wearing sunglasses that provide 100% UV protection from all UV light. Other things to consider wearing when applicable for activities in the sun include:
Safety glasses
Hats providing shade
UV-protective sports glasses
Knowing how to protect your eyes will save you from permanent damage and can prevent vision loss. There is no physical pain associated with AMD, so it's important to get regular screenings with an eye doctor. Your eyes are the window to the world around you, and if you are experiencing the effects of sun damage, illness, or age, don't hesitate to make an appointment with an ophthalmologist. Please contact us today if you have any questions or to speak to an expert about eye health.