What Are Anti-VEGF Medications?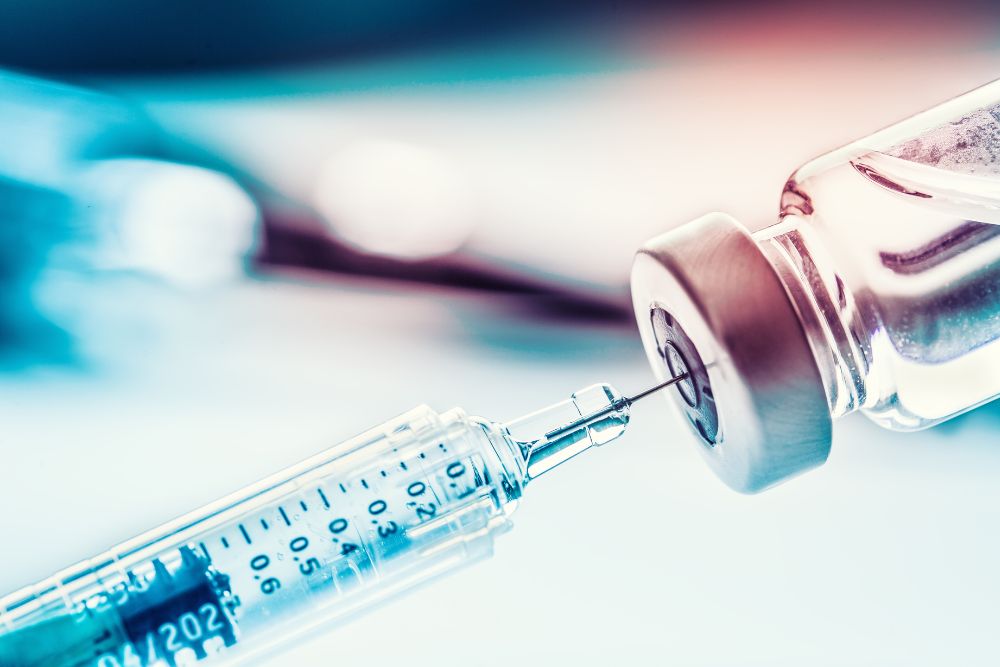 When it comes to retinal conditions, depending on your situation, little or no action, other than monitoring, may be needed. But should treatment be required, in many cases, your doctor will use anti-vascular endothelial growth factor, or anti-VEGF medications. They've been found to improve vision in 30% of patients while stabilizing vision in 90%. These drugs work by inhibiting abnormal blood vessel growth in the eyes. After you're numbed with special eye drops, anti-VEGF medications are injected directly into your eye.
How Do Anti-VEGF Injections Work?
The anti-VEGF drug group, which includes Avastin® (bevacizumab), Lucentis® (ranibizumab), and Eylea® (aflibercept), is considered the standard of care for a variety of retinal and macular conditions, including:
Anti-VEGF drugs are intravitreal injections, meaning they're injected directly into the eye's vitreous. Also known as the vitreous gel or humor, this clear, jelly-like substance maintains the eye's shape and provides a clear space for light to reach the retina. Once injected, these drugs stop or slow the eyes' blood vessels from leaking or prevent new blood vessels from forming.
What Is the Role of Neovascularization?
These retinal conditions are similar in that they all involve neovascularization, a process in which the body naturally produces new blood vessels. However, when it occurs in the eye, certain parts, such as the retina or vascular tissues, may be cut off from their steady supply of oxygenated blood required for proper health and function.
As a result, the body then tries to self-correct this issue by growing new blood vessels, which are, unfortunately, abnormal and fragile. These vessels can leak blood and vitreous into the retina, leading to such vision problems as eye floaters, hazy vision, edema (swelling), and problems with night vision and Iighting changes. You may also be at risk for retinal tears or detachment, permanent blindness, or the loss of an eye. But anti-VEGF medications help prevent neovascularization by inhibiting those proteins that trigger new blood vessel growth.
What Should I Expect With Anti-VEGF Medications?
Understandably, you may not be thrilled about getting an intravitreal injection. Fortunately, the process is simple, and your doctor will make it painless and quick, usually no more than about 10-15 minutes.
Generally, your doctor will apply anesthetizing eye drops to numb your eyes. This helps prevent pain and discomfort when the injection is given.
Your doctor will keep your eye open and have you look in the opposite direction, away from the view of the needle. Other than some pressure inside the eye during the injection, you probably won't feel much discomfort.
Afterward, your recovery process will only be a few days. You may experience some eye irritation or even a spot of blood, but these side effects typically go away on their own in a few days.
Schedule a Retinal Consultation In South Carolina
Should you require treatment for a retinal condition, the use of anti-VEGF drugs can improve your experience, making it faster and painless. If you'd like to schedule an appointment with a retinal specialist, contact Palmetto Retina Center today.