What Are Inherited Retinal Diseases?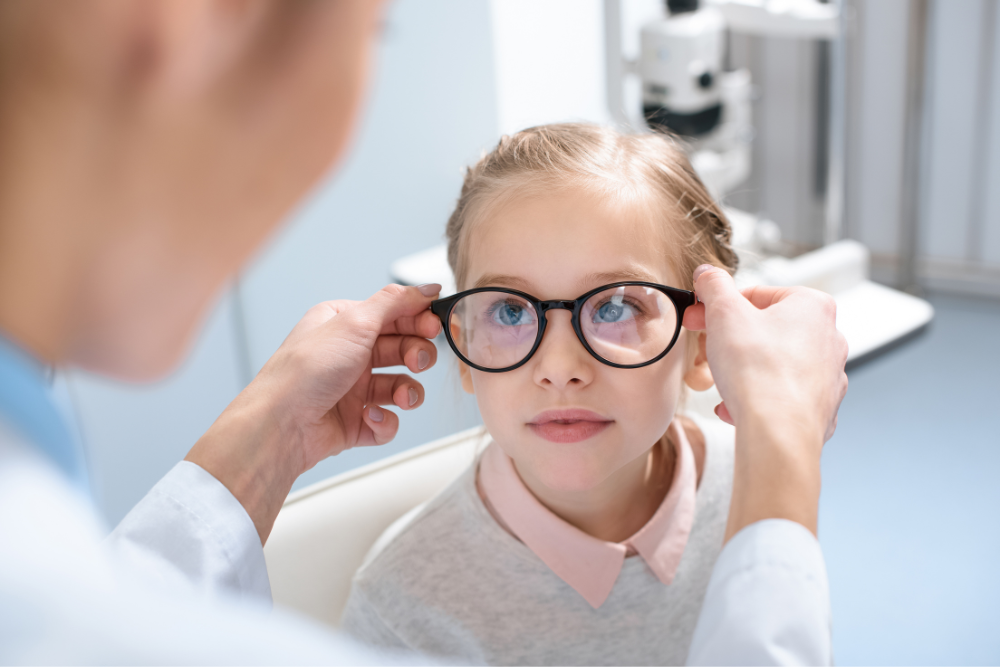 There are a multitude of vision conditions that can occur throughout a person's life. From nearsightedness to diabetic retinopathy, your visual health will change depending on your age and medical history. Although many vision conditions are caused by factors such as age and underlying medical conditions, a small subset of them are caused by genetic disorders passed down from parents to their children.
Inherited retinal diseases, or IRDs, are a group of genetic diseases that damage the retina, the light-sensitive layer in the back of your eye. They can cause vision loss and even blindness if not treated early. Although they are rare, they can affect patients of all ages and can progress at various rates.
Retinitis Pigmentosa
Retinitis pigmentosa (RP), also called rod dystrophy or rod-cone dystrophy, is the most common IRD. It affects rods and cones, which are the photoreceptor cells that comprise the retinal tissue. Rods are responsible for the eye's ability to see in dark or low-light situations, while cones are responsible for sharp, central vision at higher levels of light. With RP, your rods and cones do not work the way they are supposed to, affecting the sharpness and color distinction in your vision.
Stargardt Disease
Stargardt disease is a rare genetic form of macular dystrophy. In this condition, a yellow fatty substance known as lipofuscin builds up on the macula, which is the central portion of the retina that controls central vision. Not only does this cause loss of central vision, but it can also impair night vision and color vision. Vision loss often begins in childhood with Stargardt disease, though some won't start to lose their vision until adulthood.
Leber Congenital Amaurosis
Leber congenital amaurosis (LCA) is a retinal condition that causes severe blindness in infants. Although the condition is rare, it is the most common cause of inherited blindness in children. There are many different types of LCA, each of which is defined by the various gene mutations that can cause it as well as their unique patterns of vision loss. LCA is associated with several vision problems, including:
Extreme light sensitivity
Extreme farsightedness
Pupils with slow reaction time
Misshapen corneas
Crossed eyes
Uncontrollable eye movements
The effects of LCA often begin at birth, although it may be months or even years before a patient with LCA starts to experience vision problems. As time goes on, the disease becomes more progressive until all vision is lost.
Genetics and Non-Inherited Retinal Diseases
Genetics can also play a role in many retinal diseases that do not fall under the IRD category. One example of this is age-related macular degeneration (AMD). Although AMD is mostly associated with age, another leading contributing factor to getting the disease is having a family history of it. If your mother or father had AMD, you're more likely to get it as well.
Whether you have an inherited retinal disease or are at high risk of another disease due to your family's history, connecting with a retina specialist can help you improve your chances of preserving your vision. For advanced care of all retinal and macular diseases in South Carolina, contact Palmetto Retina Center today.