3 Reasons Why Healthy Vision Month Matters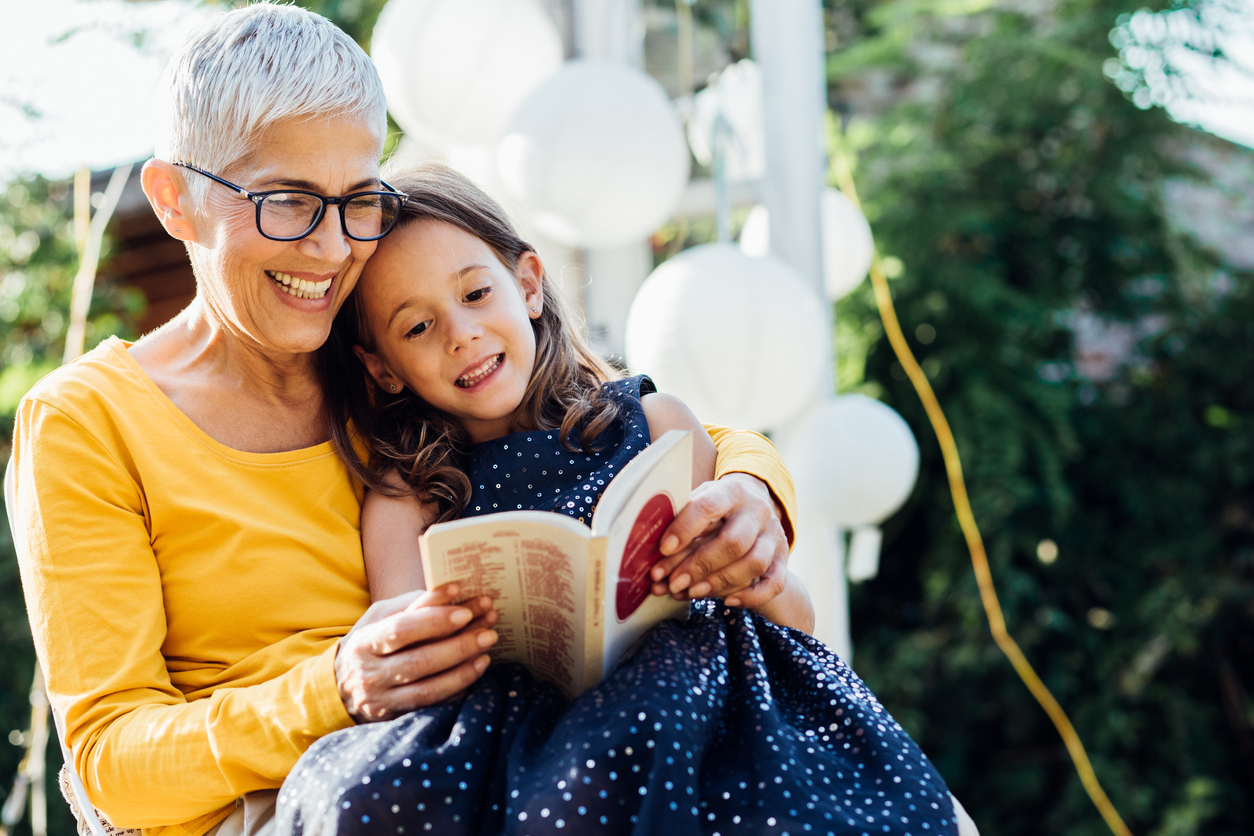 May is Healthy Vision Month, which invites us to evaluate the ways we take care of our eyes. Even if your vision is currently perfect, you may experience vision impairment in your life. Whether it be dizziness, farsightedness, or even blindness, changes in visual health are common, especially as we get older. There are many factors that play into your overall eye health, and they should be kept in mind as you explore ways to preserve it.
1. Your Age and Vision Health
Age-related eye conditions such as glaucoma and macular degeneration occur frequently and naturally in individuals. Cataracts are the most common condition to look out for as you get older. However, eye conditions do not just occur in older people; for example, those with diabetes develop cataracts and diabetic retinopathy much younger and faster than those without diabetes.
The best thing you can do to keep your eyes healthy is to see an eye doctor on a regular basis, especially if you are diabetic or over 40. Work with your doctor to set up how often you should come in for a screening, and always let them know if you notice any sudden changes to your vision.
2. Your Job and Vision Health
According to the CDC, approximately 2,000 American workers sustain eye injuries each day, with a number of cases resulting in permanent damage or blindness. Fortunately, over 90% of eye injuries can be prevented with the right protective gear. While it's important to prioritize your visual health each month of the year, May is a good time to remind yourself to take these precautions at work.
Whether you are a baseball coach or an executive, there are numerous ways to ensure your eyes remain safe on the job. Eye goggles and face shields are recommended for those whose work poses a risk of small particles scraping or straining the eye, or larger objects penetrating the eye and causing damage. For workers who spend their day at a computer, be sure to take regular breaks from the screen, and adjust the nearby lighting to avoid glare, which can strain the eyes.
3. Your Diet and Vision Health
Maintaining a healthy diet will benefit you overall, but your eyes in particular will thank you. Avoid starchy and sugary foods in order to help stabilize your blood sugar, and decrease your risk for diabetes, which can cause visual damage. A well-balanced diet with plenty of A, C, and E vitamins helps support healthy eyes.
Legumes, eggs, and fish all contain omega-3 fatty acids, which can help to improve your visual health. Seeds such as hemp and chia also benefit your vision, as they are rich in vitamin E. Be sure to incorporate plenty of greens such as kale, broccoli, and Brussels sprouts in your diet, all of which contain antioxidants. This protects your eyes from free radicals, which break down healthy tissue.
In order to keep your eyes at peak health, regular check-ups are important. Talk to your doctor about ways to improve your overall wellness, combat genetics, and keep your eyes happy and healthy. Be sure to stay active and avoid excessive drug or alcohol use, as well as tobacco. If you have questions or to speak with a professional in South Carolina, contact Palmetto Retina Center today.