Krishi V. Peddada, M.D.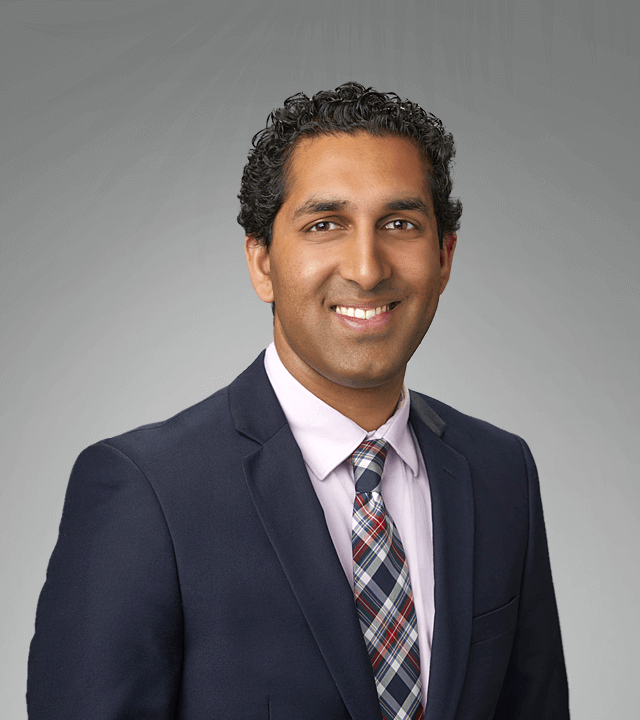 Dr. Peddada earned his undergraduate and medical degrees through the BS/MD program at Saint Louis University. He completed his ophthalmology residency at Sinai Hospital in Baltimore. He completed his fellowship training for vitreoretinal diseases at University of Virginia (UVA) in 2022.
During residency and fellowship, Dr. Peddada has participated in clinical trials and has co-authored several peer reviewed publications. Dr. Peddada also brings a wealth of clinical and surgical expertise from UVA, a tertiary referral center for complex retinal conditions. Dr. Peddada became board certified in 2021, and currently tutors the retina section for the ophthalmology board prep company Eye to Eye. Dr. Peddada is a member of American Academy of Ophthalmology and American Society of Retina Specialists.
Dr. Peddada is extremely passionate about patient care, and is looking forward to serve you starting August 2022. He is very excited to be a part of Palmetto Retina and is proud to work with such a fantastic team of practitioners.